Your beauty deserves
the power of the apple
POMONE Paris offers premium and natural cosmetic products based on the power of the apple. Formulas at the cutting edge of cosmetic technology, free from controversial ingredients for a safe and healthy beauty guaranteed by a pharmacist toxicologist.
The shop
Shop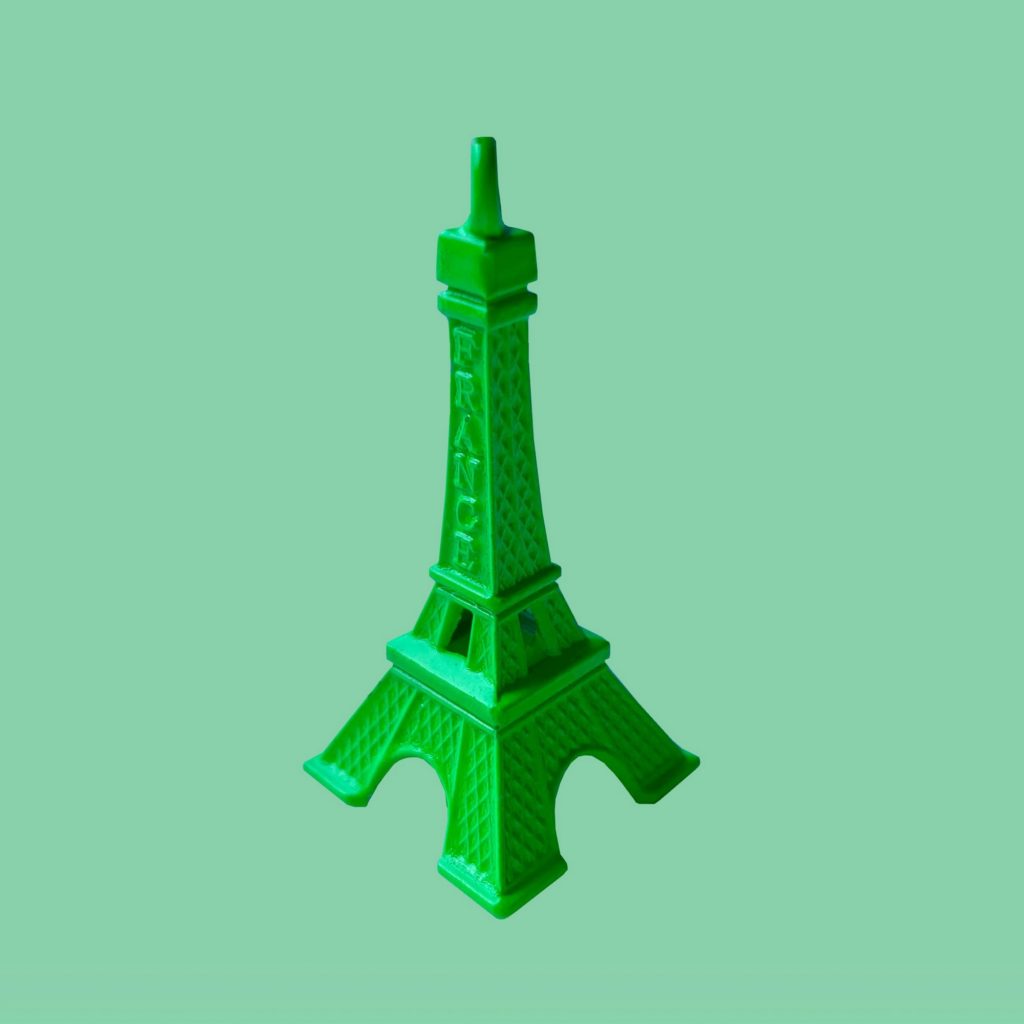 Made in France
We manufacture our products in France with the greatest care. The proximity ensures the good follow- up of our standards and guaran Proximity ensures proper monitoring of our standards and guarantees traceability.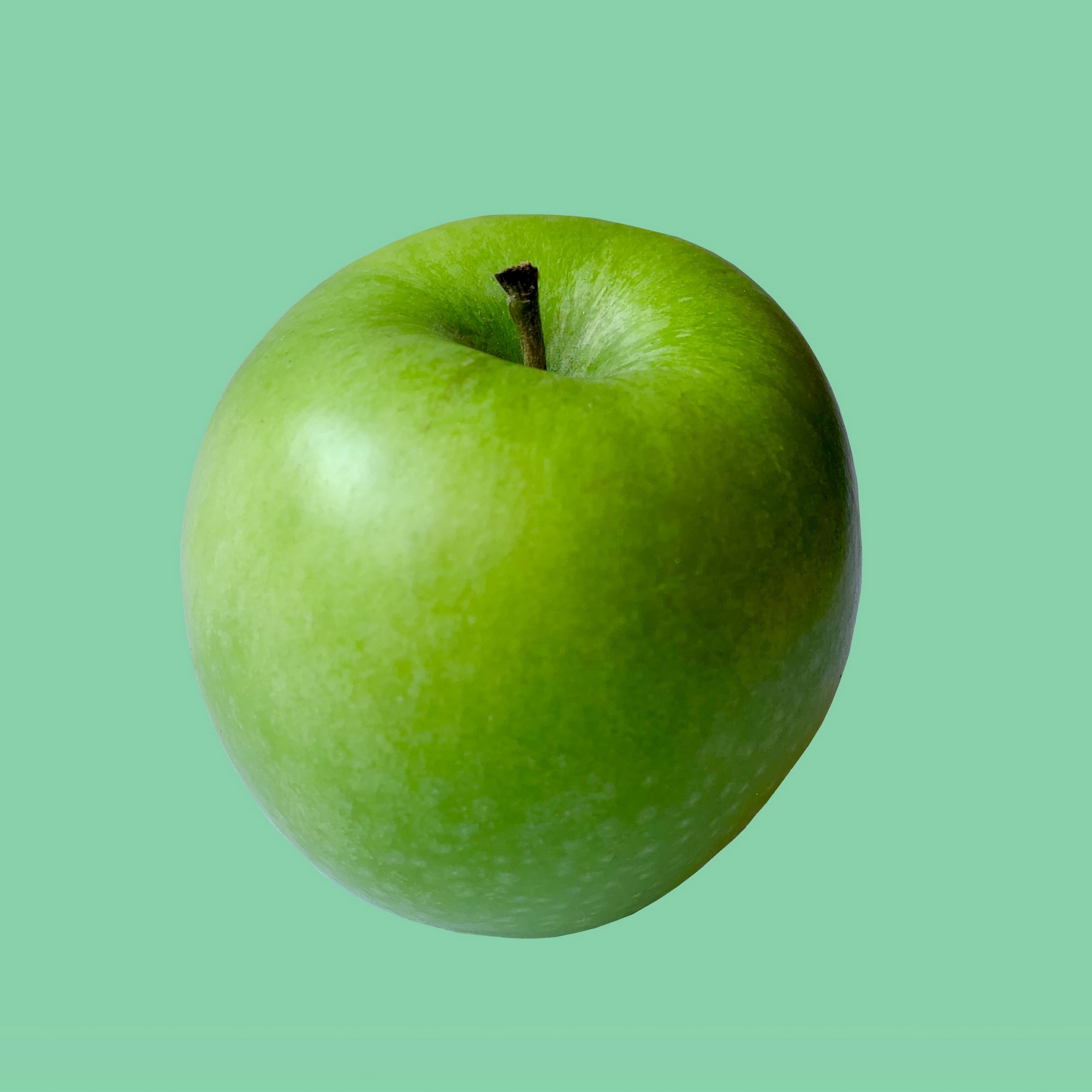 The apple
We actively develop our expertise in the cosmetic properties of the apple and have dialogue with apple producers and processors.
Ethical and responsible brand
Our flagship ingredient, the apple, is a local resource that does not plunder biodiversity. We favor French origin and the organic label for our ingredients, glass for our jars and bottles and cardboard from sustainably managed forests for our cases.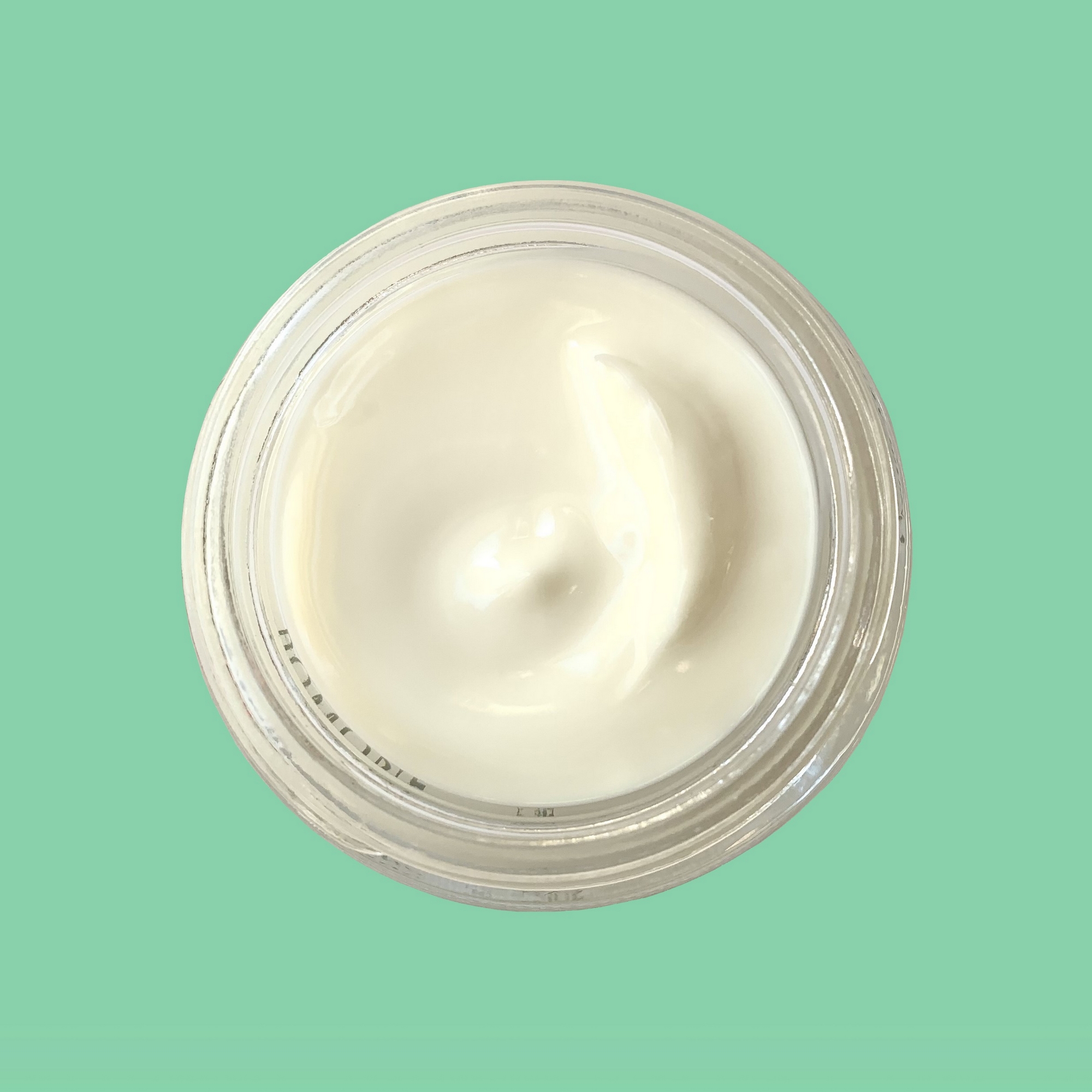 Natural, vegan, clean formulas

We apply a demanding formulation charter based on ingredients and active ingredients of natural origin and preferably organic. We exclude ingredients of animal origin and ban controversial ingredients for safe and healthy beauty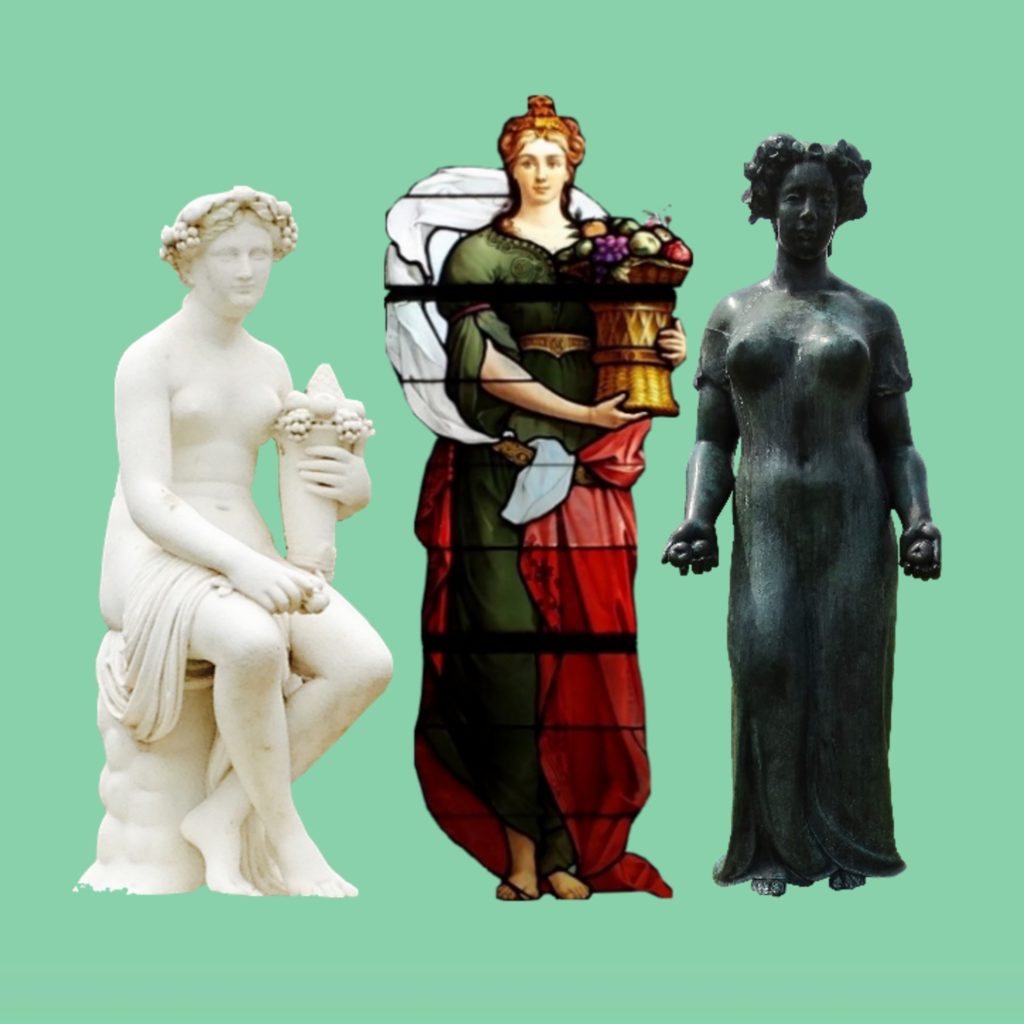 Plural beauty
Having encountered different visions of beauty, we are committed to a plural beauty.
Your opinions
I have an order to make. I love your products.
Our latest articles
Clean Beauty

Clean beauty * comes to us from the United States and independent brands who wanted to reassure consumers about the safety of their formulas by going beyond FDA (food and drug administration) regulations. The initial clean beauty approach aimed to come closer to European cosmetic regulations, which are one of the most severe in the…
Our samples
Luxury sample offered for each order upon request to extend your experience of the brand.