The founder
As a specialist in the beauty sector, my expertise is based on a solid career in the service of major international cosmetic brands.
As a scientist and chemical engineer, I have extensive experience in product development with a strong involvement in production workshops and laboratories.
Florence Sellin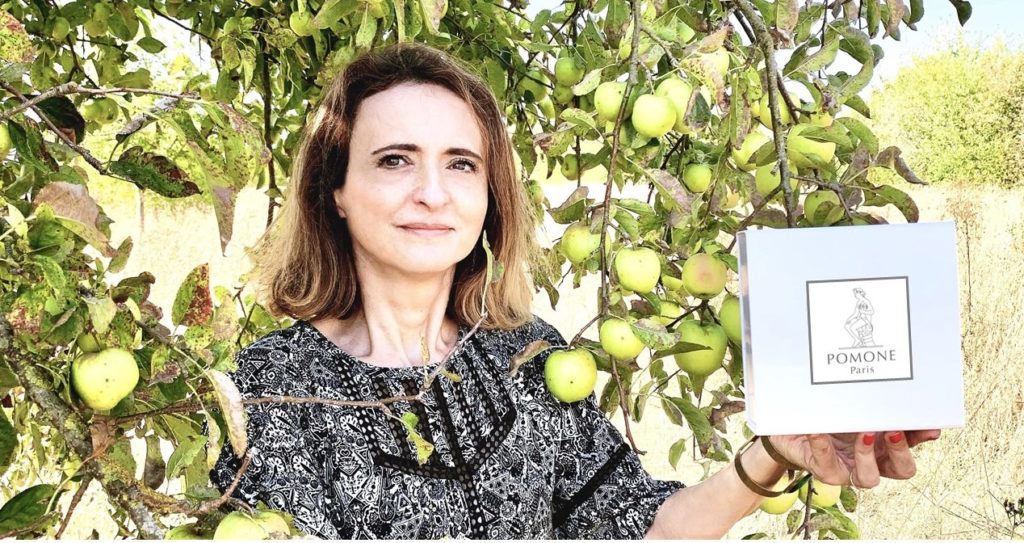 Normandy
I have always wanted to launch a project related to Normandy, where I come from and to which I am very attached
The prospect of sublimating the apple, the symbolic fruit so present in the region, was particularly attractive to me.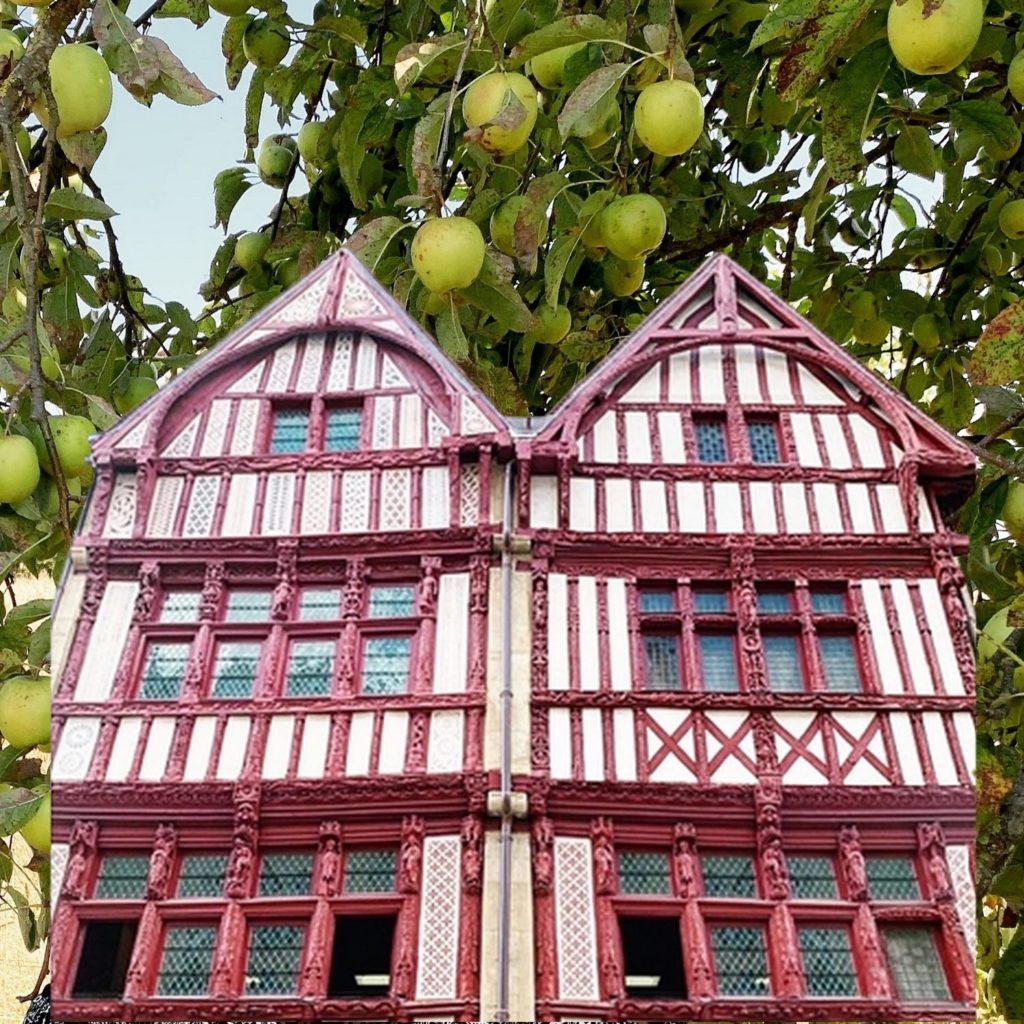 The apple
The trigger was my observation of tannin at the bottom of a glass of cider, a sign of abundant polyphenols in the apple.
Polyphenols are particularly effective youth active ingredients because they counteract the oxidative stress that accelerates skin aging.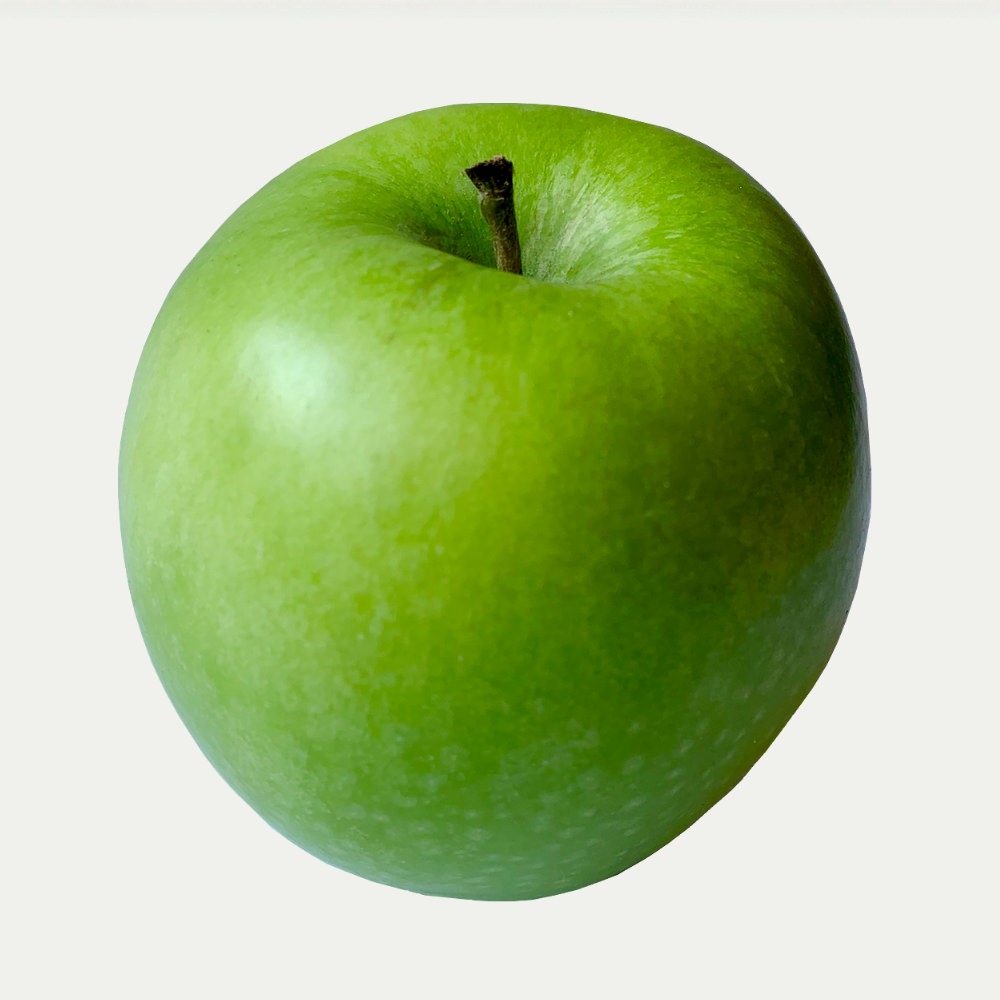 The cider pomace
Cooperation was organised with researchers and industrialists around cider pomace in order to confirm the cosmetic potential of the apple. The exceptional virtues of the apple were proven. Apples contain valuable cosmetic ingredients.

---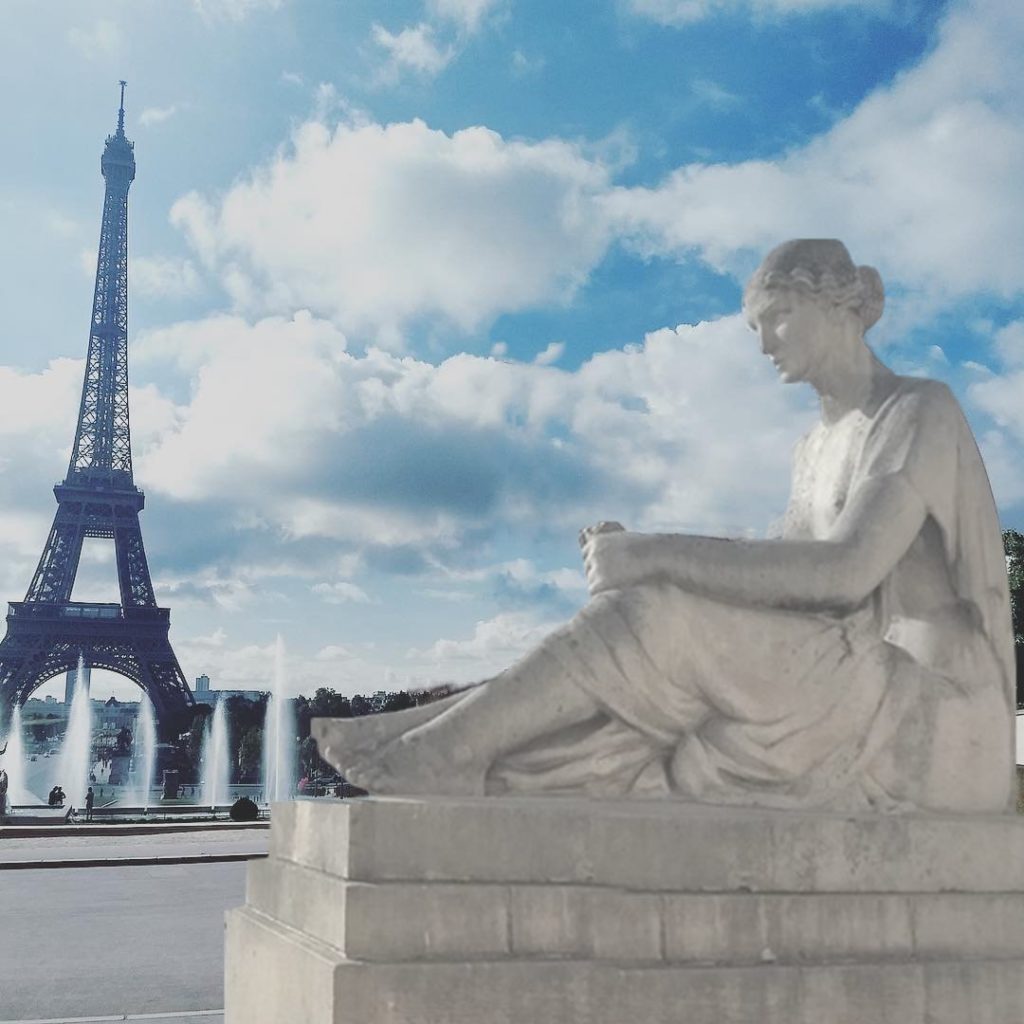 Pomone goddess
Our brand echoes the beauty of Pomone goddess who reigns over the botanical world and protects the apple trees.
Paris
The designs and decors of our brand are inspired by the beauty of Paris.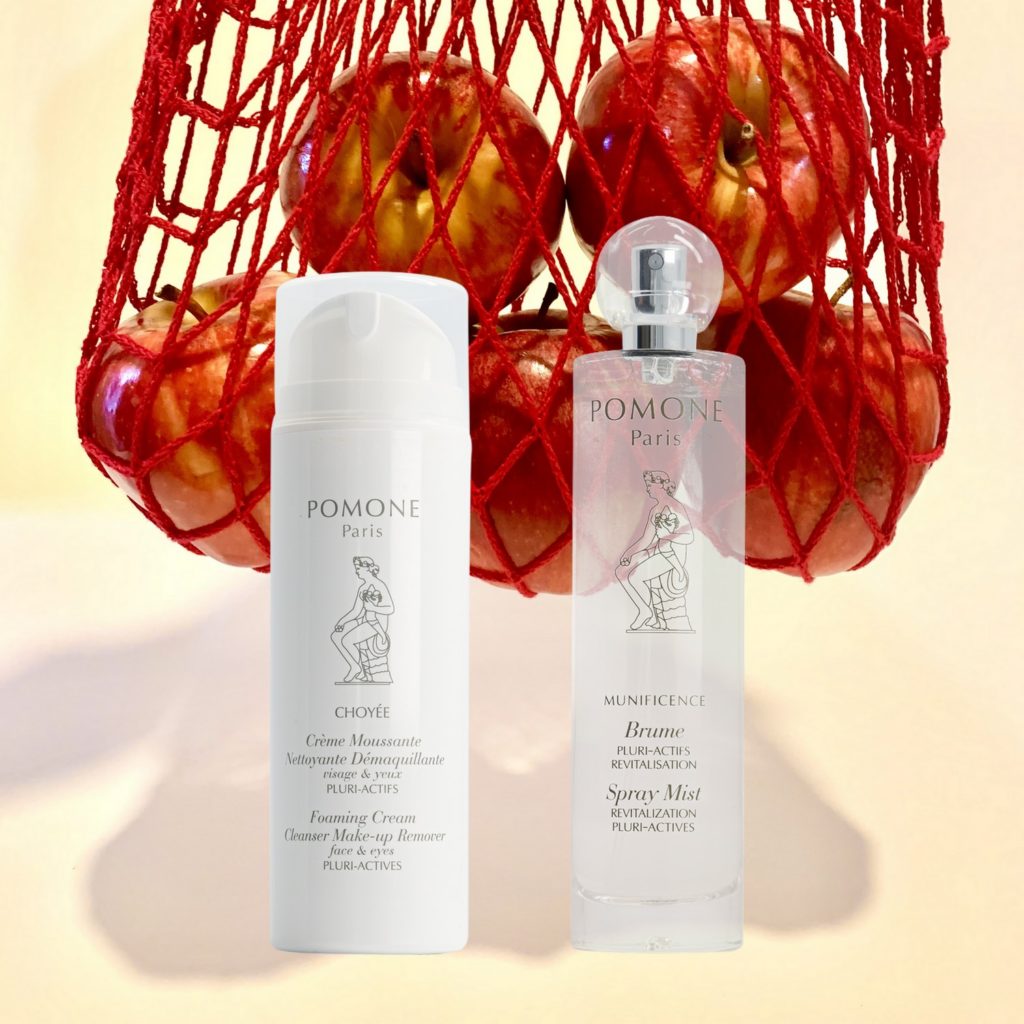 Your beauty deserves POMONE Paris
We want to offer formulas that are at the cutting edge of cosmetic technology and presented in carefully designed packaging. We apply fair prices thanks to judicious technical and aesthetic choices and process optimisation.